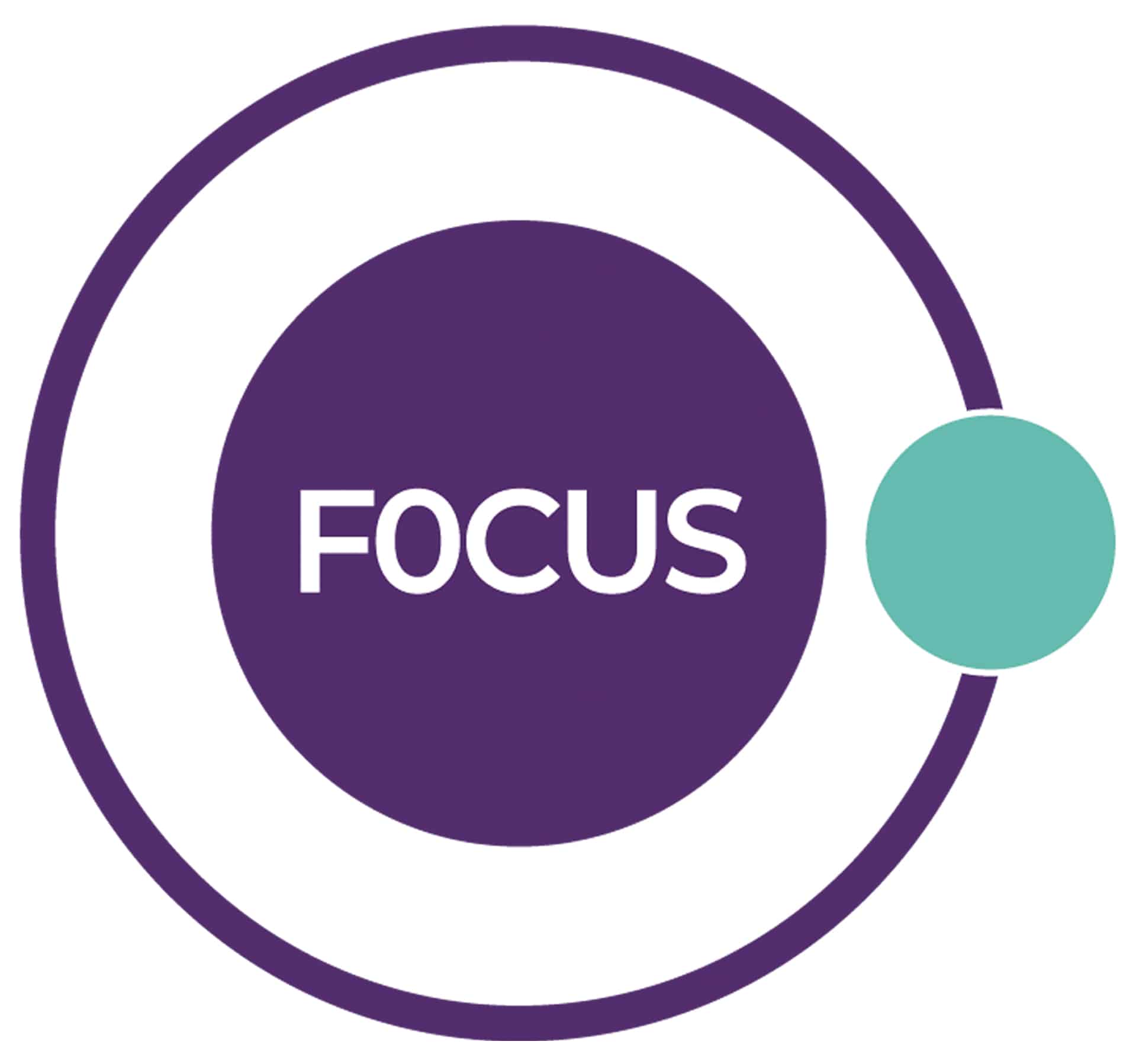 What is f0CUS?
F0CUS is an innovative work and asset management platform which works with you to increase efficiency across your contracts. With its modular design, the system can be configured to your exact needs, each module working both independently yet also together to give you the right data at the right time. Some of the key modules are:
Order Management
The order management module eliminates the need for manual spreadsheets and 'Off System' records, allowing users to store order details safely and securely. It's customisable, allowing you to add new fields and ensure you can store all the data you require.  The reinstatement module links here to allow recording of notice and reinstatement level detail.
Document Management
Ensure that relevant, non-system data is stored alongside orders and schemes with the Document Management module. Compatible with a wide range of document management structures for seamless integration into any organisation, the document management system includes email integration to ensure that documents can be added to the system from wherever you are.
Planning
Enhancing the base functionality of the Order Management module, the Planning module introduces configurable order statuses, task level planning, mobile integration and real-time operative reporting. Keep all relevant personnel up-to-date with defined 'storyboards' that includes checkpoints and automated responses.
Reporting
Underpinning the entire F0CUS platform are the dedicated reporting servers, enabling users to report on data from all modules effectively and efficiently. Reports are fully customisable, allowing for every requirement: from customisable dashboards, through to line reports for detailed data analysis, and Enhanced Analytics for complex multi-source datasets.
Commercial Management
Improve the commercial and finance processes of a contract using the Commercial Management module. This module allows you to implement functions and controls related to cost and value recognition, change management, billing and supply chain payments.  If you use the Job Costing module you can implement processes and reporting allowing granular level management of contract costs.
Benefits of using f0cus
F0CUS offers many advantages to businesses who use this innovative work and asset management platform, including...
Some of our clients…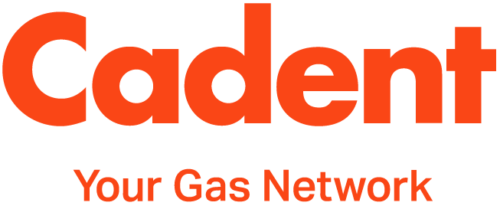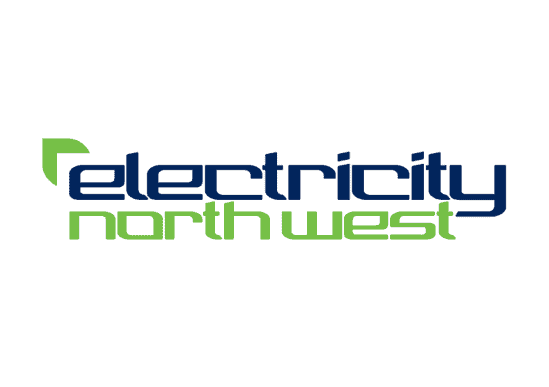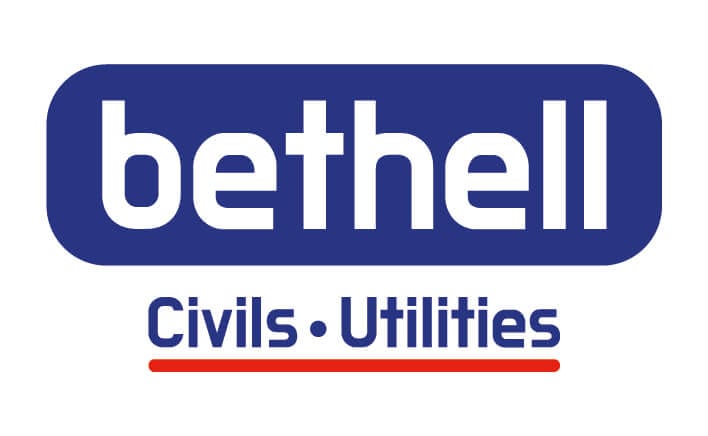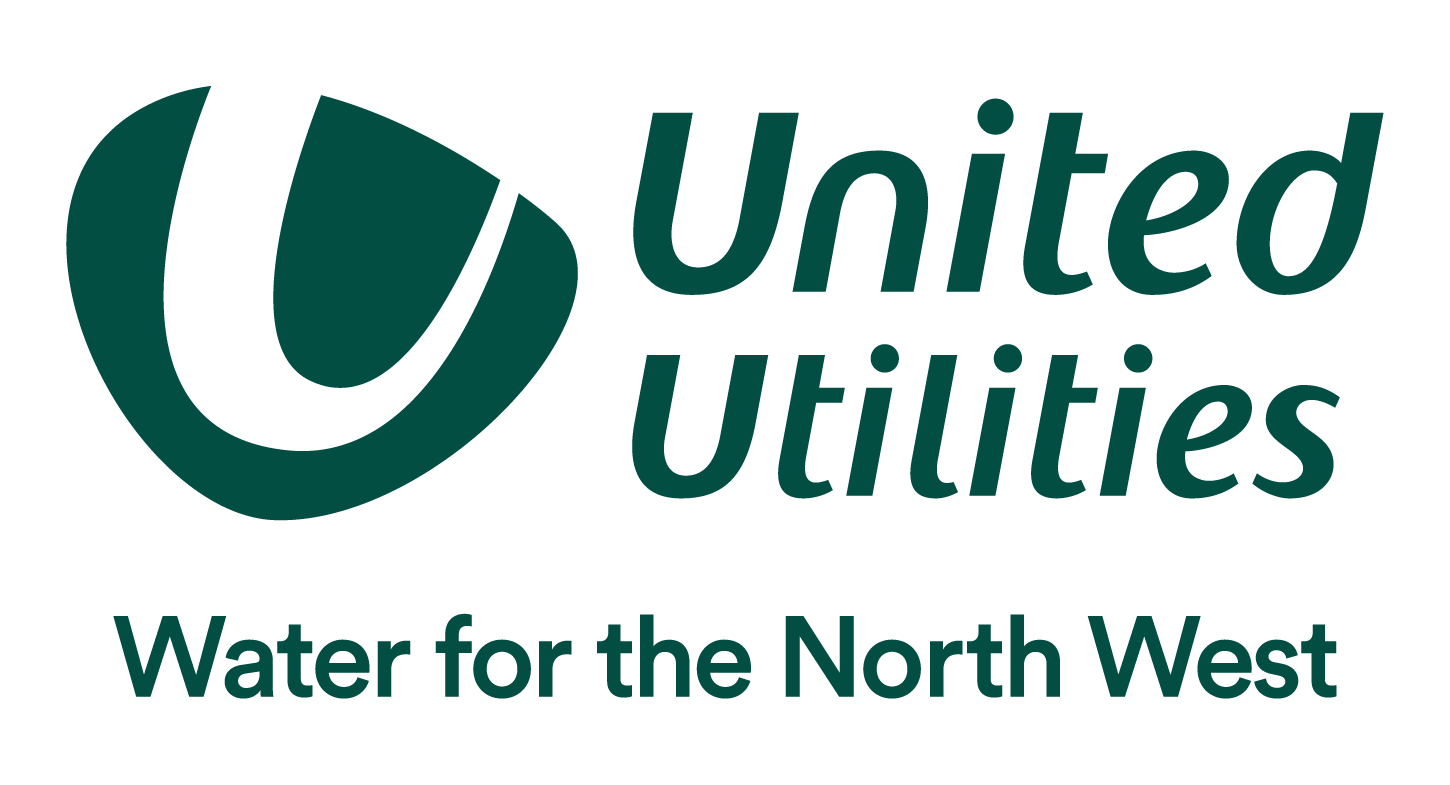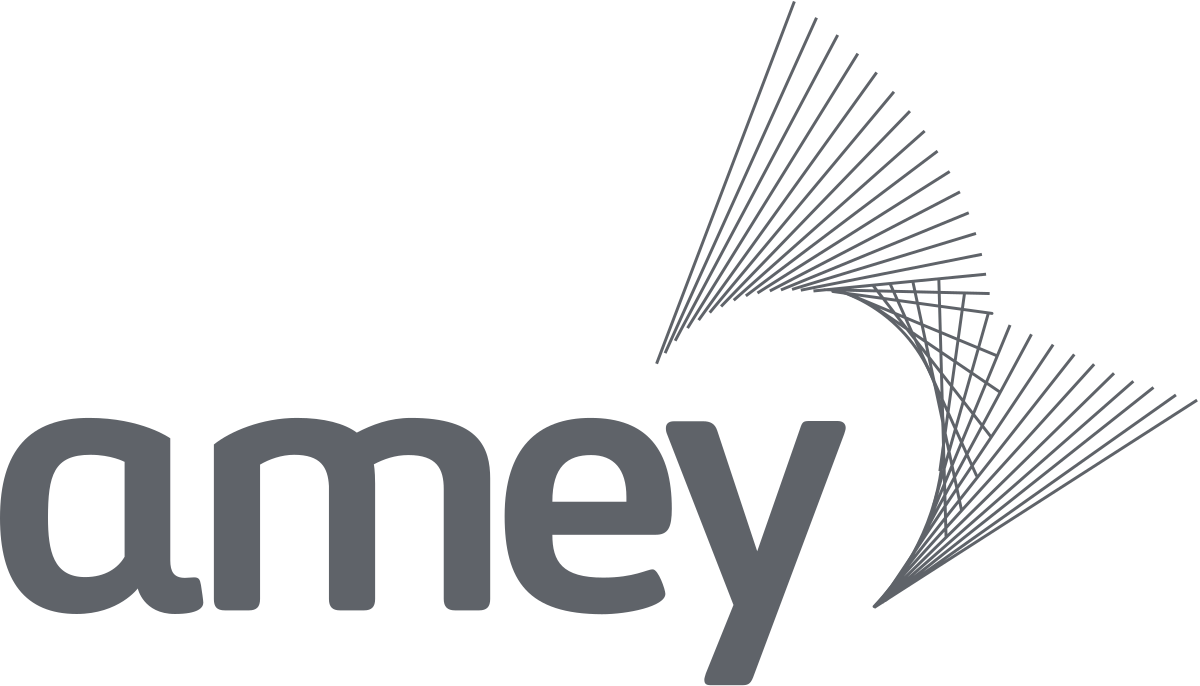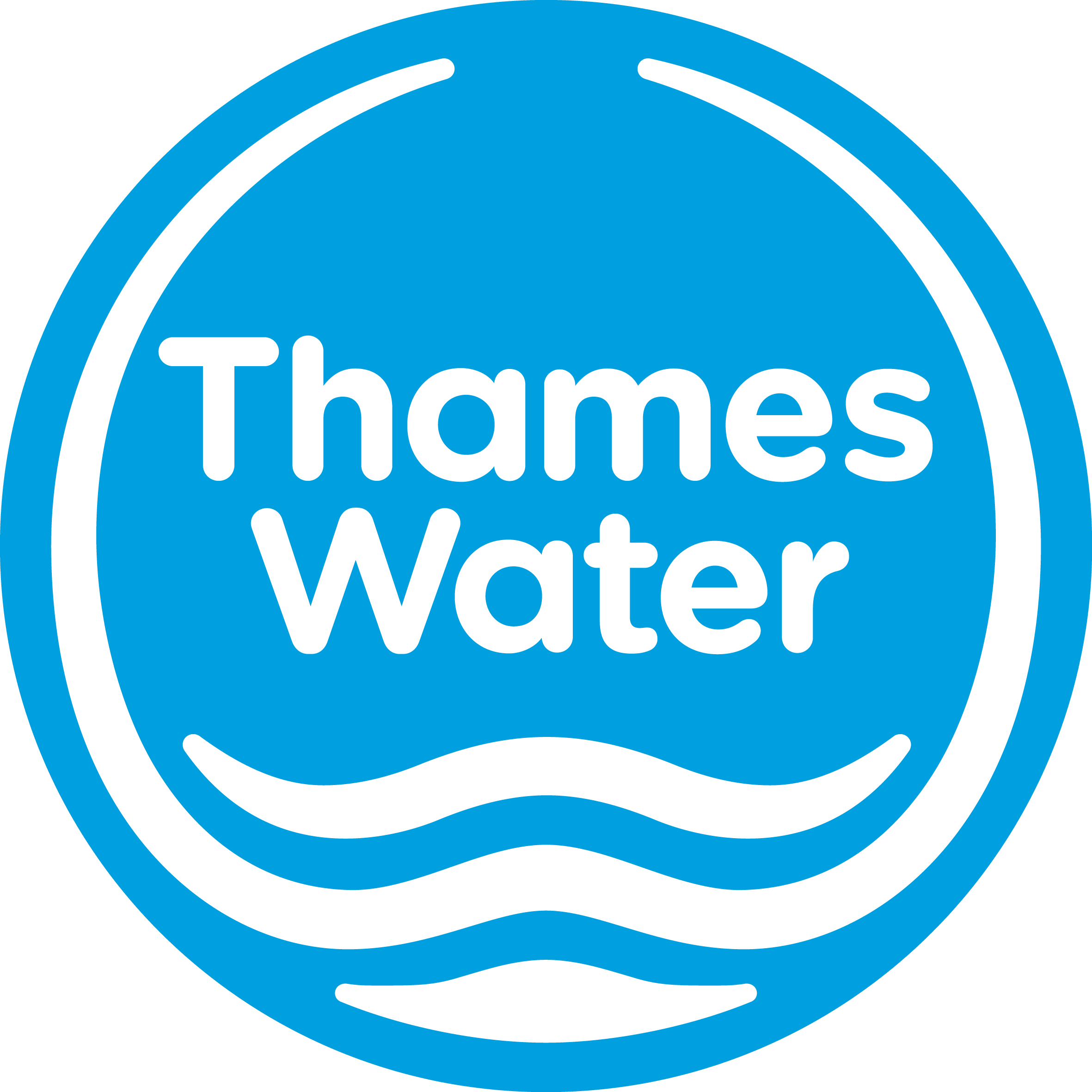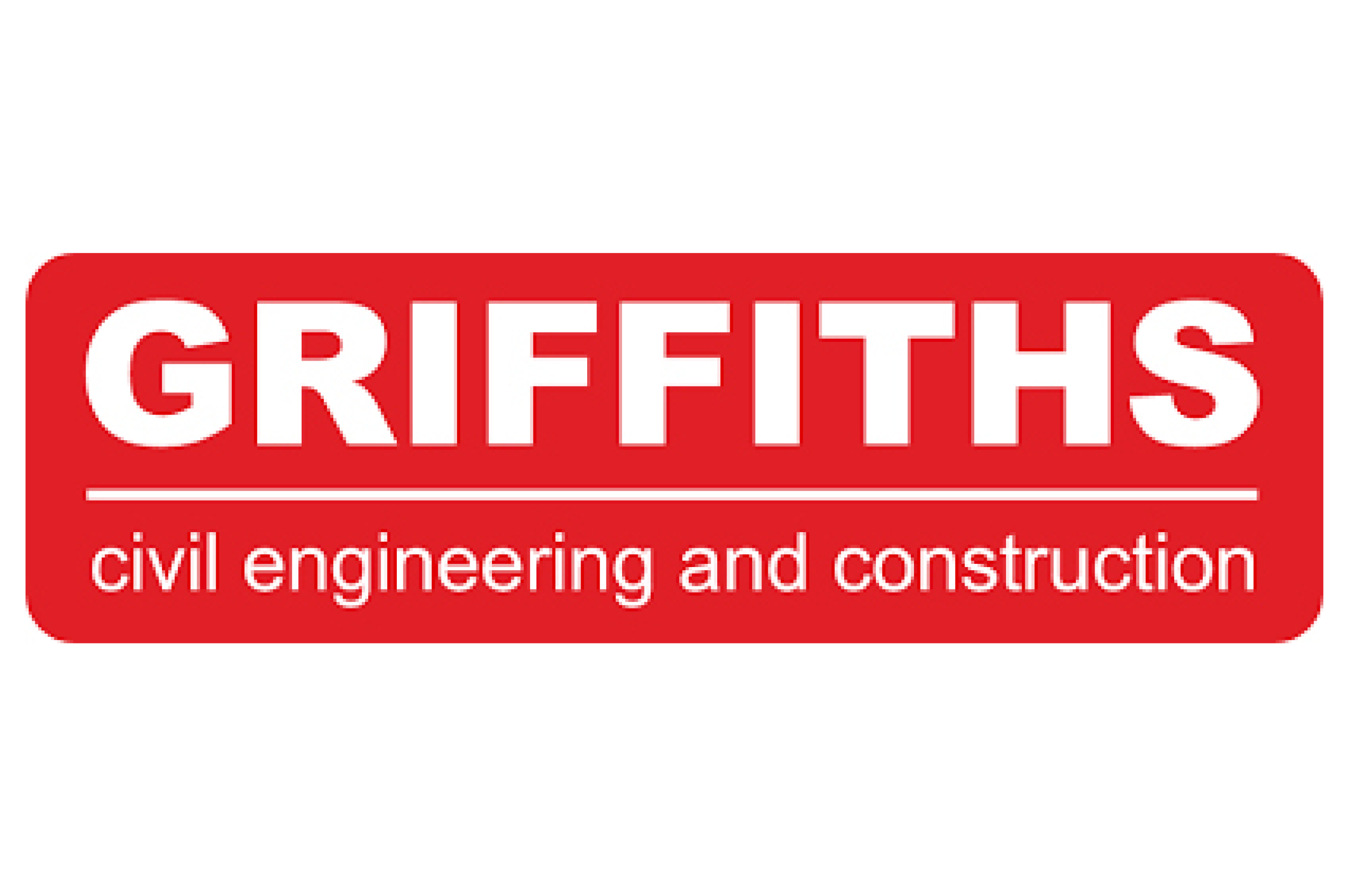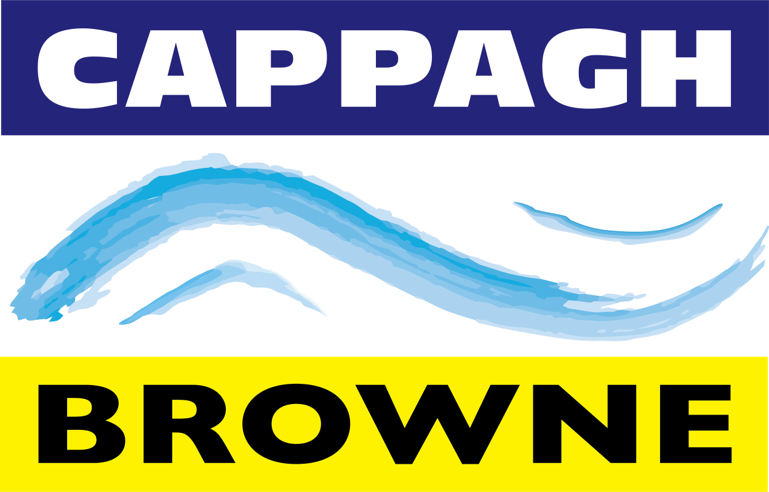 Contact tss
For more information or to enquire about our services, please don't hesitate to get in touch.
Contact us