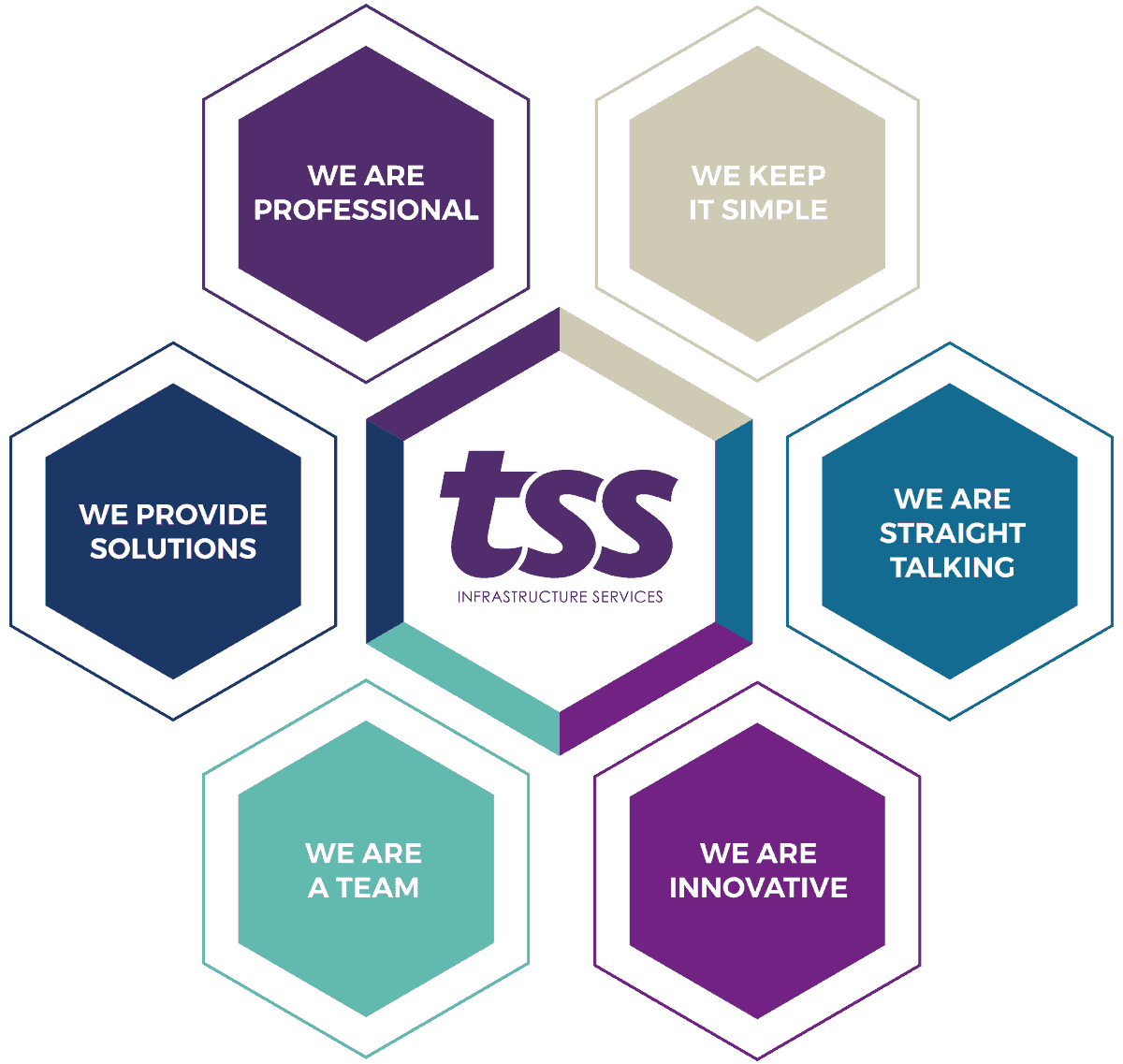 About TSS
Founded in 1905, T Sumner Smith (TSS) has grown to become a nationwide one-stop consultancy service for the transport, utility and building infrastructure sectors. TSS provides professional consultancy services including quantity surveying, commercial management, financial auditing and project management across rail, utilities, highways and the wider infrastructure sector.
RICS regulated
Corporate members of the Associate for Project Management
ISO 27001, ISO 9001, ISO 14001 and ISO 45001 accredited
From our headquarters in Chorley, our dedicated team have a proven track record in providing safe, productive and beneficial outcomes to all stakeholders in the industrial sector.
"Having worked with several members of the TSS team on the overhead line part of the business, their professionalism, expertise and level of communication excel on all accounts." – Procurement Manager, Amey Utility Services Ltd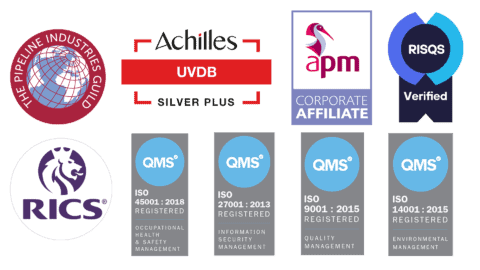 Our Services
Building on generations of experience and knowledge, we are proud to support our clients through our niche sector knowledge and range of professional services.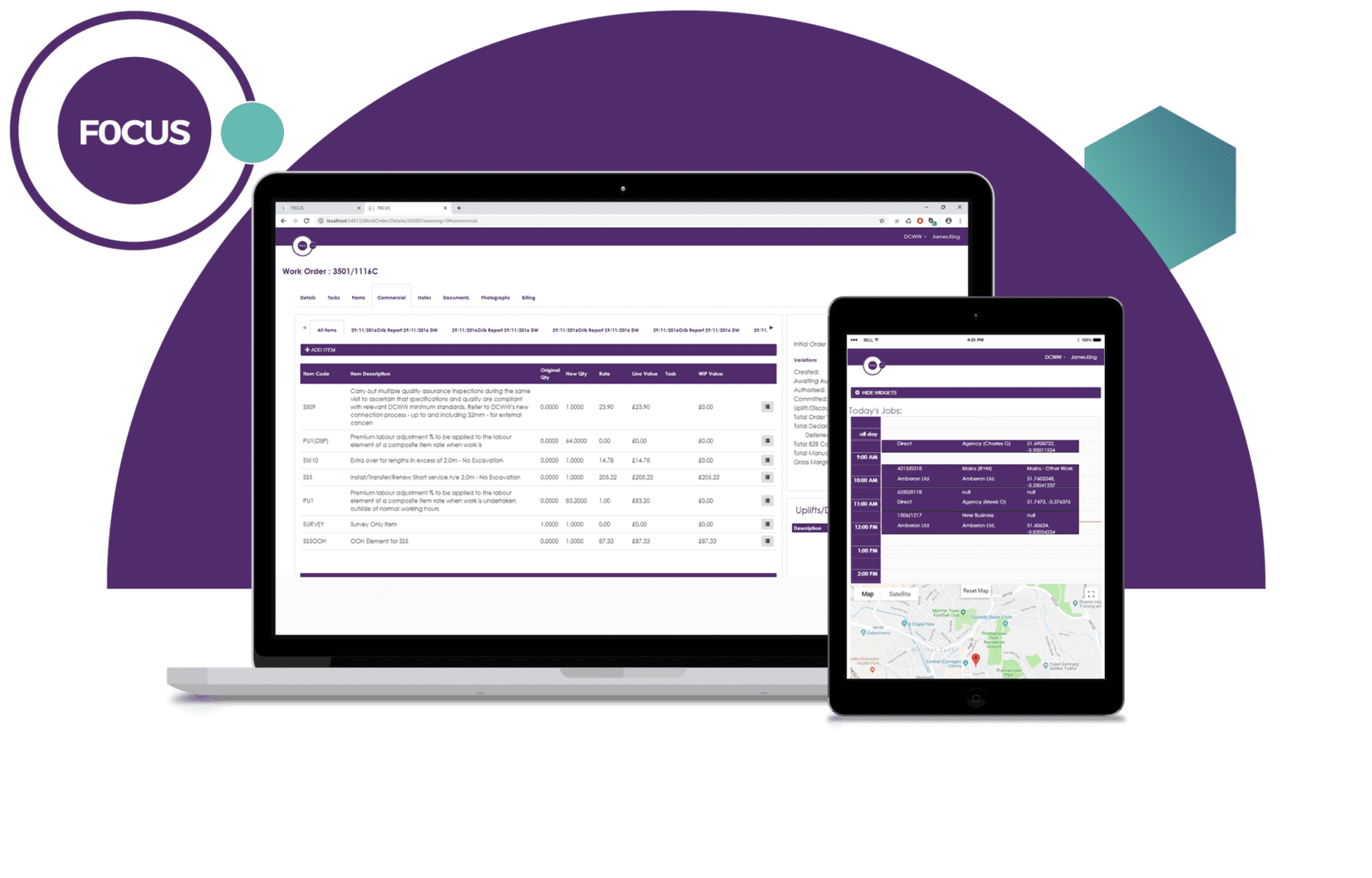 F0CUS
Designed and developed in-house by TSS, F0CUS is our platform for managing a wide range of contracts. Fully modular, the core elements of the system are:
Order management
Planning
Commercial management
Reporting
Document management
Click the links below to find out more information on this innovative software or to request a demo from us!
Some of our clients…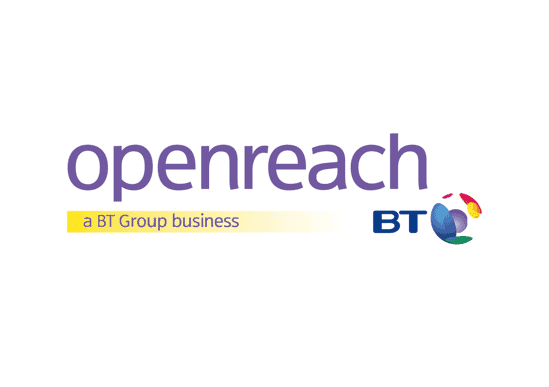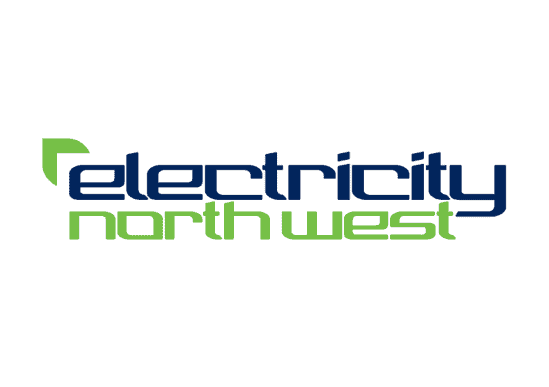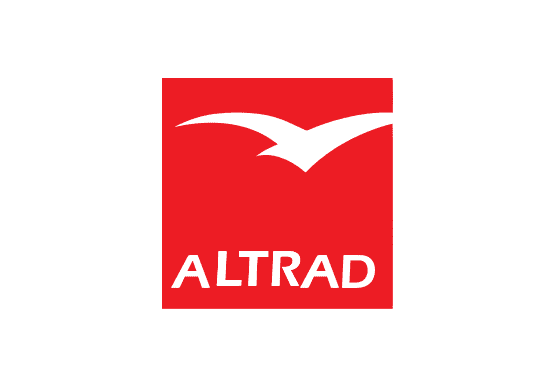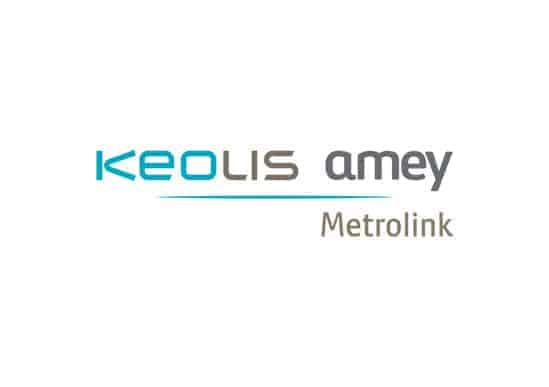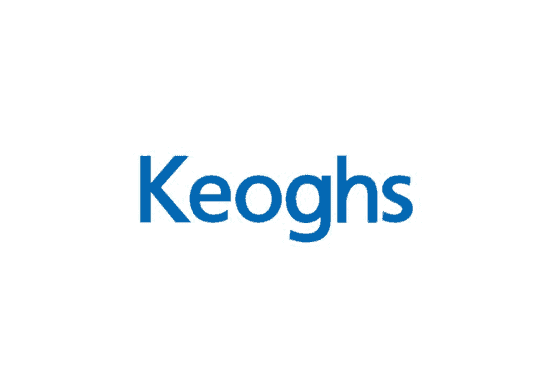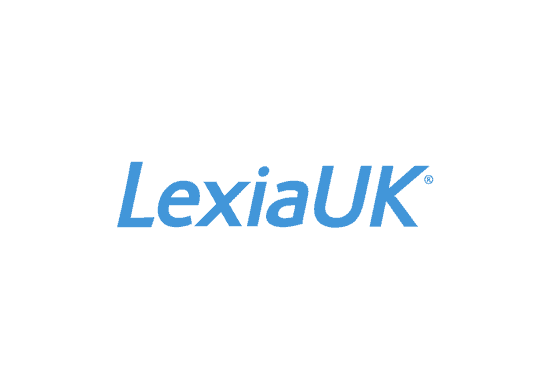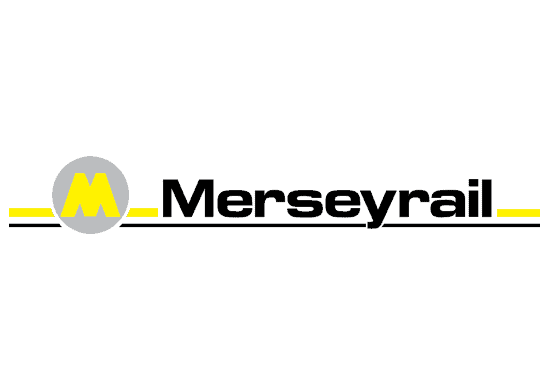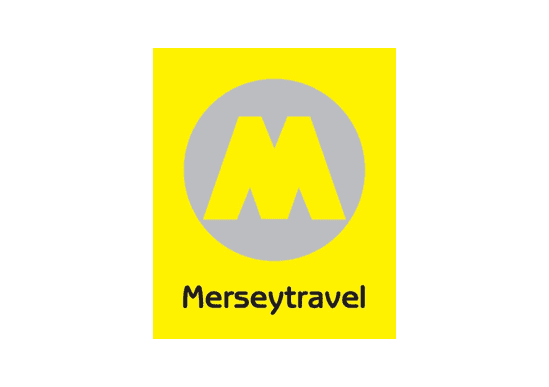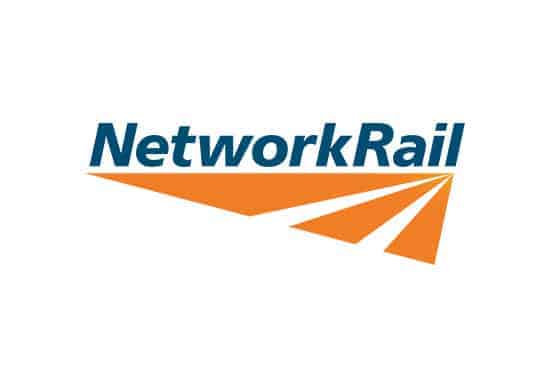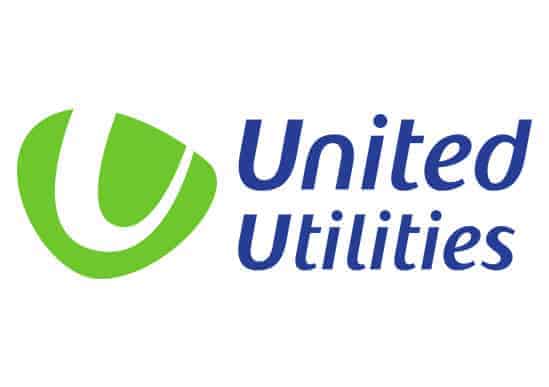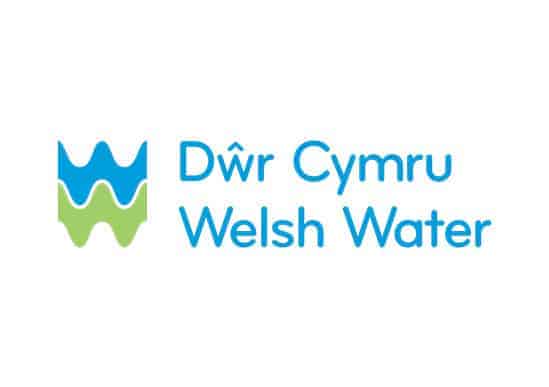 Contact tss
For more information or to enquire about our services, please don't hesitate to get in touch.
Contact us