Read why we're the trusted people, clients count on to ensure things run more smoothly, profitably and enjoyably.

TSS have provided the highest quality quantity surveying, commercial management and financial reporting service. Engaged at short notice to de-risk contract mobilisation of the £69M PA contract, TSS provided a dedicated team of 8 FTE who successfully managed some 25,800 orders with a value of £18.7m. TSS provided outcomes by innovative processes supported by the F0CUS platform. The platform completed the heavy lifting providing robust information on which short, medium and long term commercial decisions could be made by both TSS and UU. The information has helped create a transparent and collaborative approach to all commercial activities.
Sinead McGuire
United Utilities, Commercial Manager
NMS Lots 1 to 4
---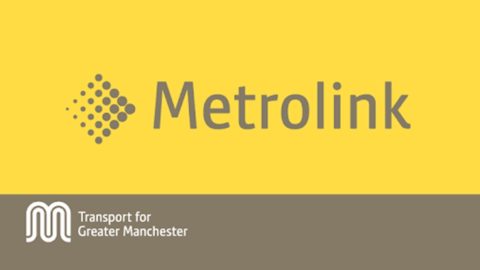 From 2012 to 2019 I continually worked with the team from TSS during the course of Metrolink extension. During this period they provided commercial, project and on site management services for Electricity North West Ltd facilitating the construction of a swept path enabling new TfGM managed Metrolink lines to be constructed. Working with both HV and LV services they successfully facilitated diversions to them the sum of £38 million from C3 stage through delivery on site to final account. In addition to the above TSS provided commercial management services from 2013 to BT Openreach for the Metrolink projects formulating, assessing and agreeing final accounts with TfGM for diversions and civils works to the sum of £19 million. Metrolink is a challenging environment requiring identifying risks at project and programme level, facilitating mitigation and escalation accordingly, complete with the necessary formal auditable trail, all which provides confidence in both outturn cost and programme underpinned by TSS's RICS regulated status and sets them apart from others within the regulatory sector in which I operate.
Phil Horsman
TfGM, Former Utilities Manager
Metrolink extension
---

We reached out to TSS approximately twelve months to support us with a commercial project which they enabled through a short notice mobilisation, several implementation workshops, a number of data review and source mapping sessions, works activity alignment and cost reporting across many operational levels. In addition to the practicalities involved in developing this solution TSS have worked collaboratively with a range of Cadent and supply chain stakeholders. We have found Nick and the TSS team to be professional, agile, and appropriately challenging to better inform our thinking
Steve Hunt
Cadent Gas, Commercial Director
Former United Utilities Network Business Manager
NMS Contract
---

TSS focused on our needs and were transparent throughout our dealings. By looking at the contract from their perspective and assembling a one version of the truth, providing clarity in a level that we have never previously achieved.
Scott Beard
Welsh Water, Executive Director
---

As a project, the SEMMS A6MARR scheme faced many challenges in delivery and reconciliation of the costs. TSS' knowledge and experience of this sector ensured that the utility diversion costs were agreed. Their diligent approach to the application of the NR&SWA 1991 regulations delivered significant savings and provided a full audit trail, giving the confidence that public sector bodies require.

I personally can endorse TSS's professionalism and quality management approach to sensitive situations of challenge, whereby clear justification of accounts we're settled.
Anthony Perselli
Projects & Programme Manager, TfGM
---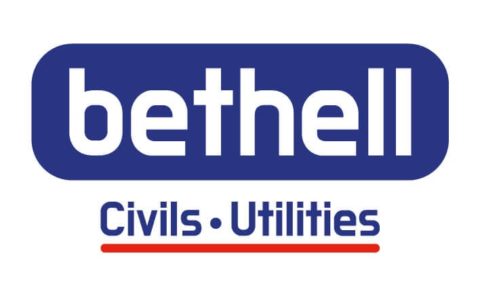 Bethell have been working with TSS since the summer of 2021 when we decided to implement their F0CUS system as our new full end to end work management platform within our Utilities business. The initial phase was for us to map out our processes from end to end so that the team at TSS knew how we worked and what we needed from the system. Working with people from within the infrastructure industry who already knew how it works made this process a lot easier.

The F0CUS system went live in February 2022 and although implementing a new IT system is always challenging it went smoothly, and the business didn't experience any disruption. 12 Months on and the system is doing exactly what we need it to. We plan all work through the system and can track progress, we have instant access to all documents completed out on site, all completed activities are captured ensuring we can monitor commercial performance and we can run reports that provide us with the information we need to effectively manage our Business in real time.

Our teams have found F0CUS is easy to operate with user friendly interfaces and intuitive navigation, F0CUS also gives us the flexibility to make amendments to the system where we need them and the process of logging requests with TSS is efficient and clear. We also have regular account meetings which really helps make sure we are getting the service we need.
Tom Ashall
Commercial Director
Contact tss
For more information or to enquire about our services, please don't hesitate to get in touch.
Contact us