Who we've worked with...
Over the years, we're proud to have built up a fantastic portfolio of projects and to have worked with some of the largest companies across the United Kingdom. Here are just a few of the names we've partnered with…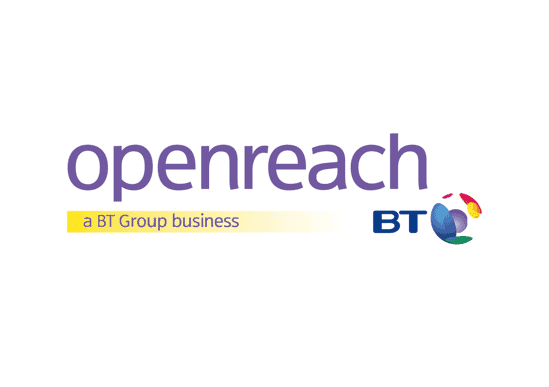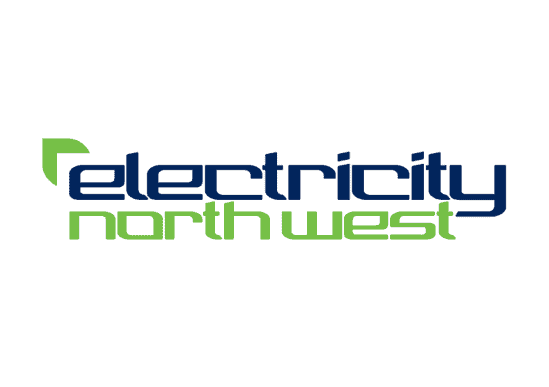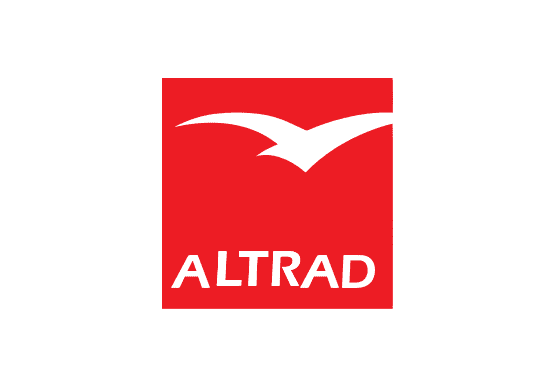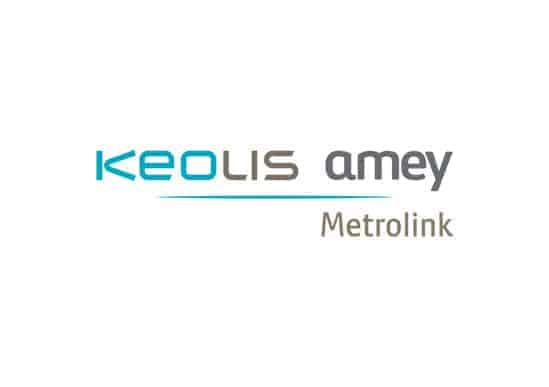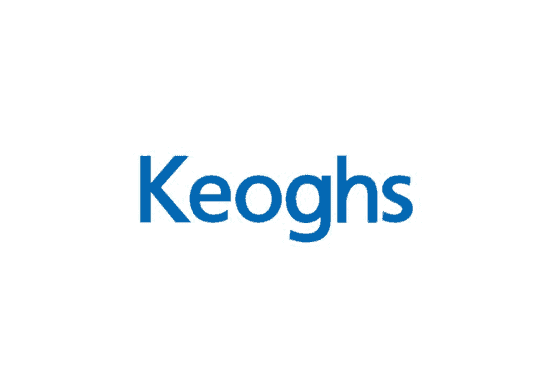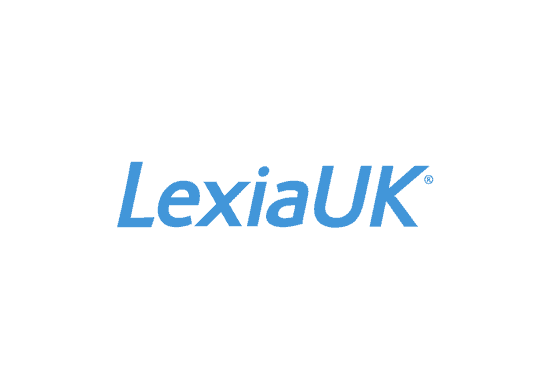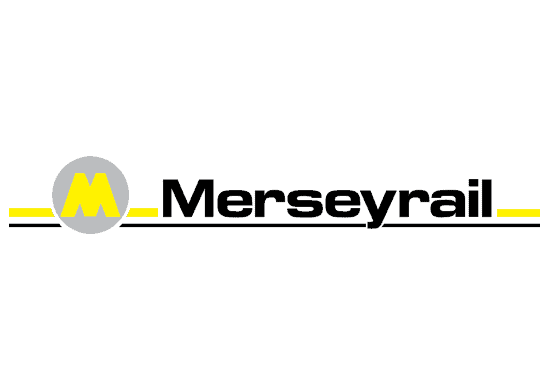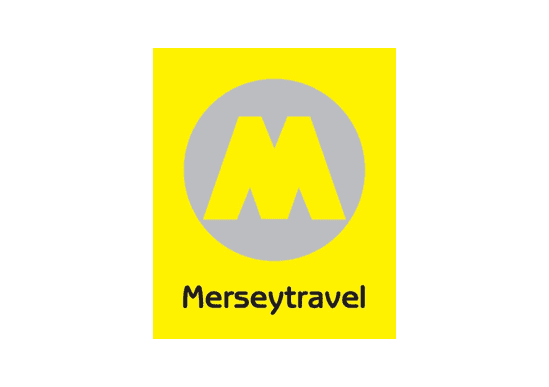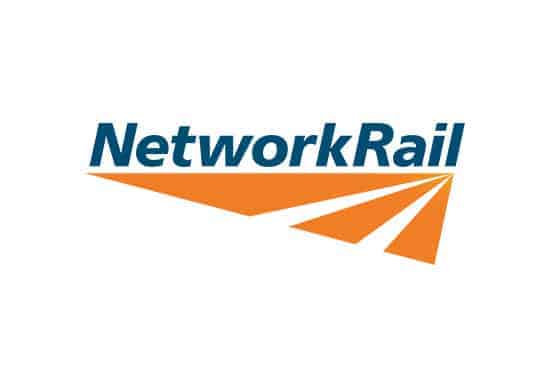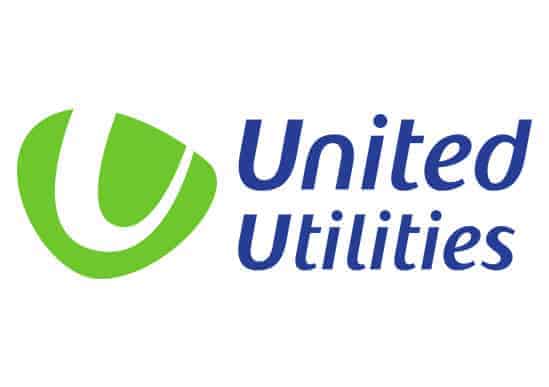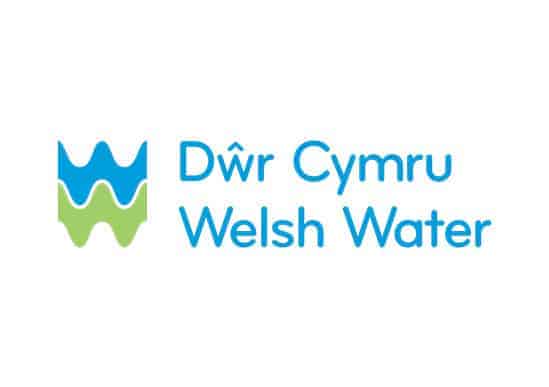 Learn more about TSS
There are many things that make TSS unique. Click the links below to learn more about our services, the sectors we work within and to browse our resources.
Contact tss
For more information or to enquire about our services, please don't hesitate to get in touch.
Contact us