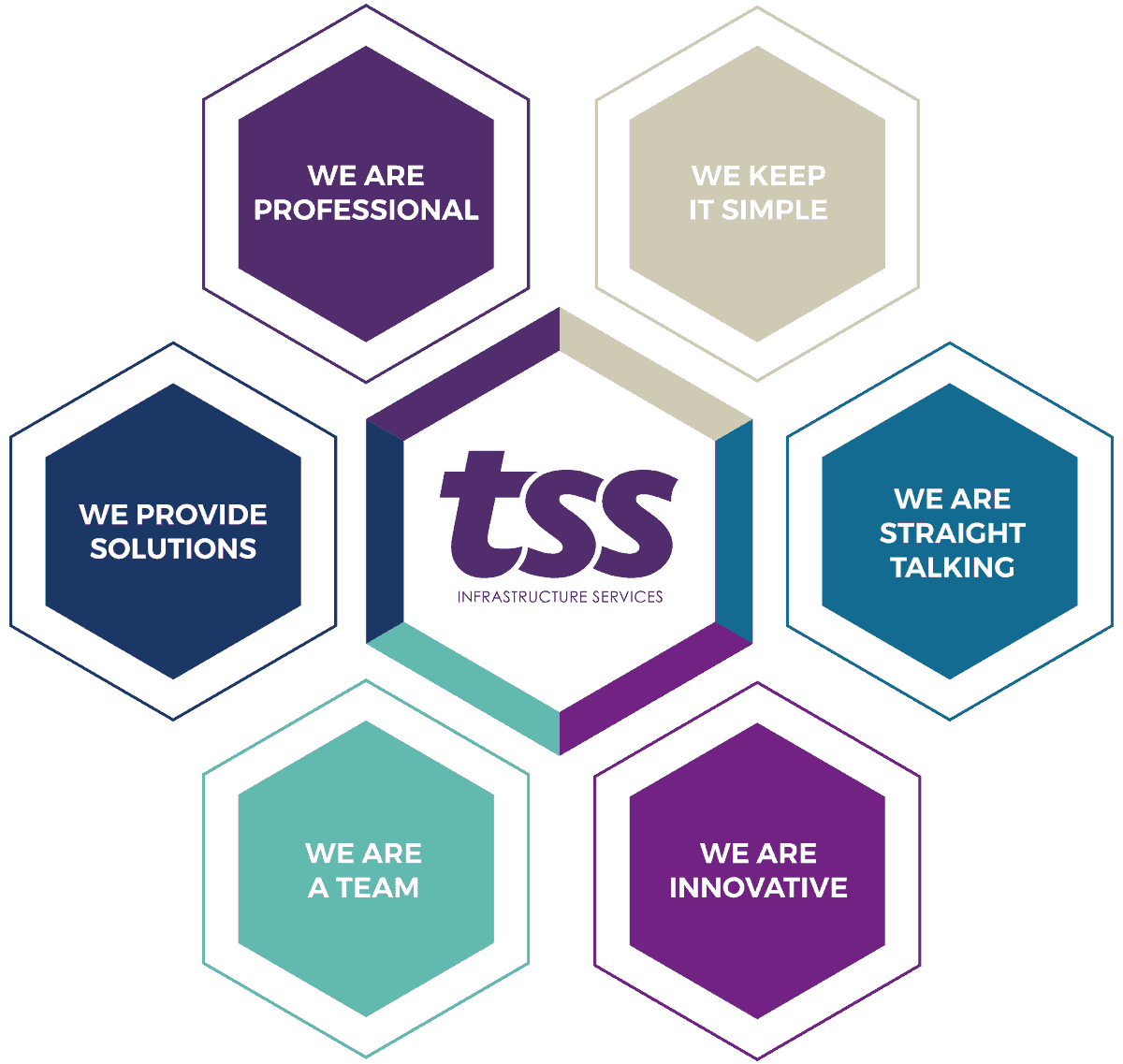 Who we are
Operating nationwide, TSS provides professional consultancy services for the infrastructure industry, including quantity surveying, commercial management, financial auditing and project management across rail, utilities, highways and the wider infrastructure sector. Our experienced team share a vast pool of niche sector knowledge which has made us a go-to consultancy service for our clients.
When it comes to supporting our clients through their infrastructure projects, we have built up a proven track record and are proud to have worked with companies such as Merseyrail, Electricity North West and BT Openreach in a variety of capacities.
"Their industry knowledge, flexibility and the range of services they can provide has enabled them to hit the ground running, swiftly understanding our goals and objectives" – SPIE
OUR PURPOSE
TSS is dedicated to providing the best possible outcome, through our outstanding people and commitment to innovation.
Our Approach
We approach every project differently, always striving to find the most efficient solution for the issues and requirements at hand.
Find out more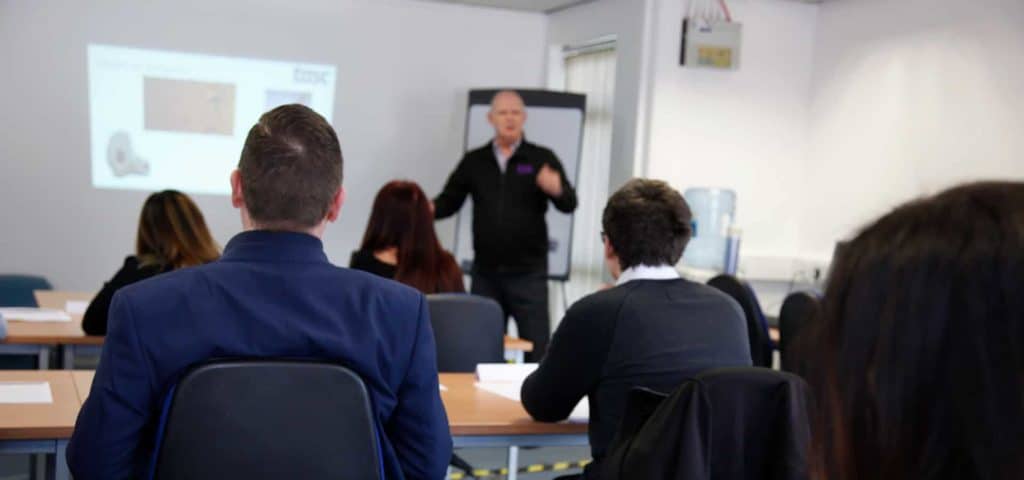 Meet the team
Building on decades of experience in the infrastructure sector, our dedicated team are at the core of our success. Meet them here.
Meet the team
Certifications &
Accreditations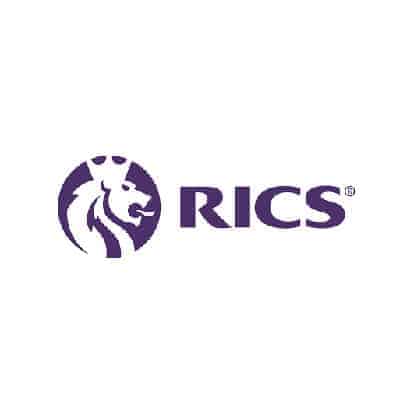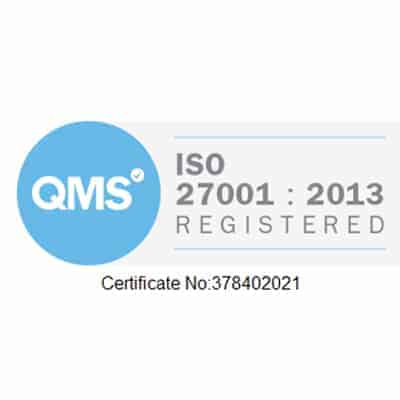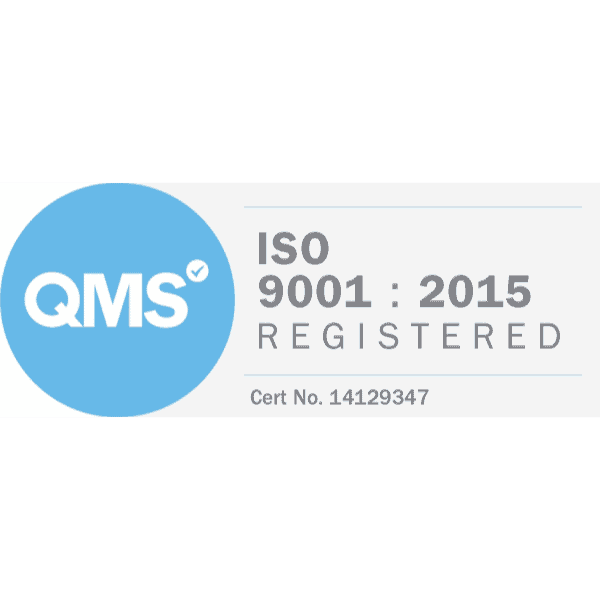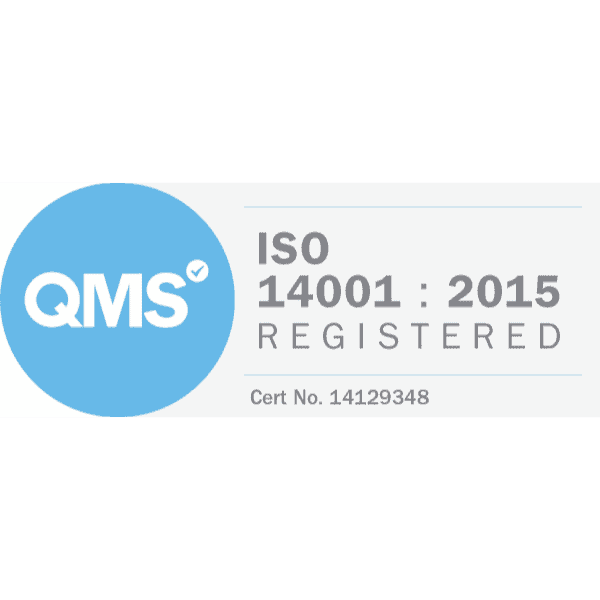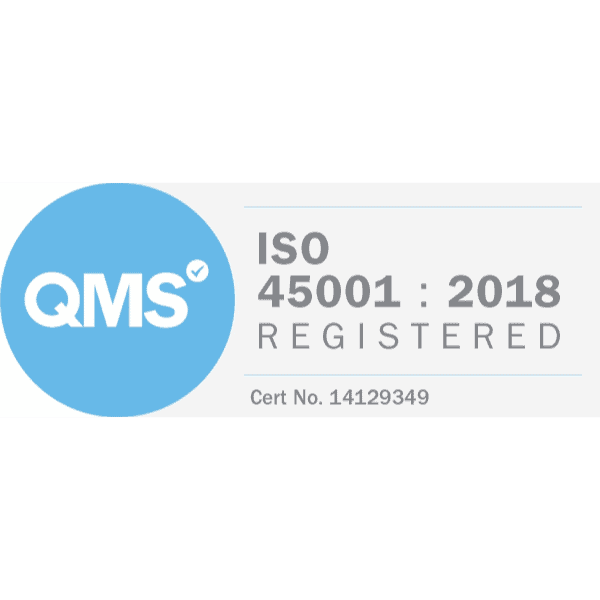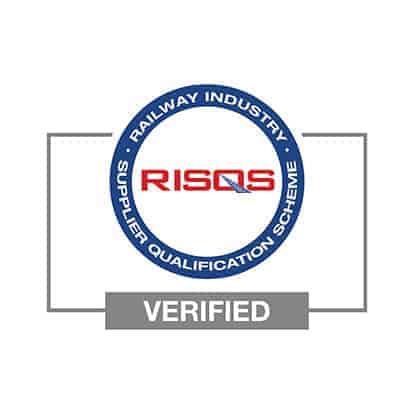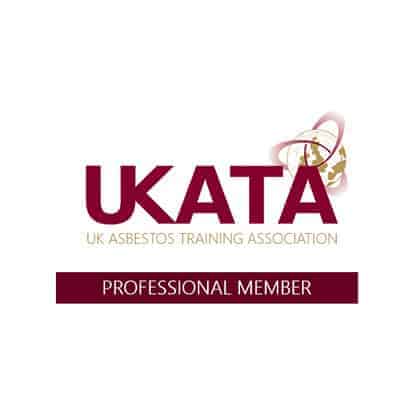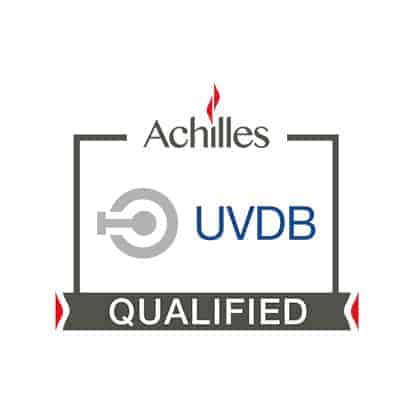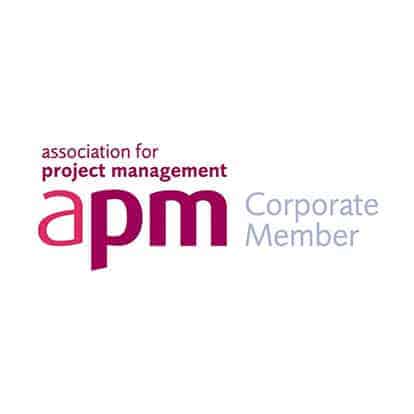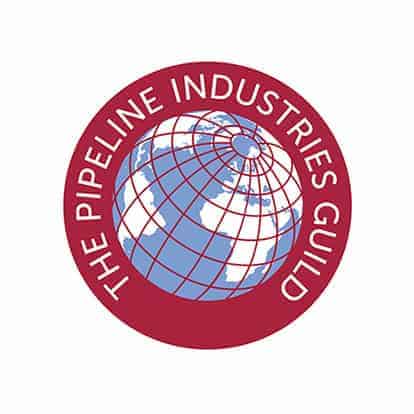 Contact tss
For more information or to enquire about our services, please don't hesitate to get in touch.
Contact us