Simplify your management with F0CUS
Discover how our work and asset management platform, F0CUS, will transform the way you work. Increasing efficiency on your contracts, streamline your process and manage your data all in one platform.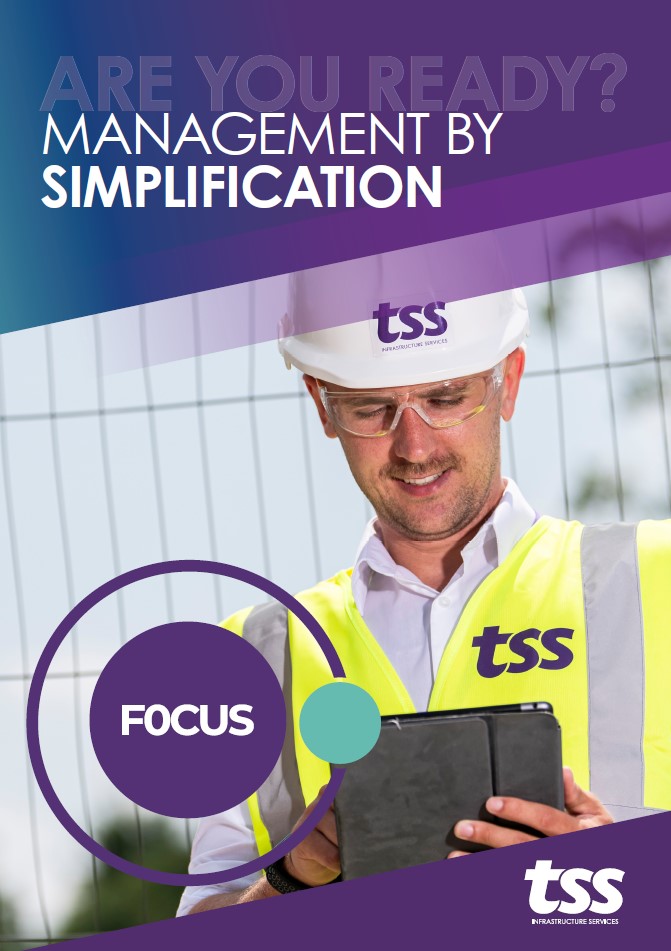 Contact tss
For more information or to enquire about our services, please don't hesitate to get in touch.
Contact us