Every client is unique and each job has its own requirements. We take our time to understand your specific needs and issues, tailoring our service to suit your project specifically. At TSS, we use our vast knowledge of the infrastructure industry to bring value to all of our clients' projects, through a complete service, from concept to completion.
We continually invest in the development of our staff. All TSS staff from the MD down are required to undertake personal or professional development. Our staff mix covers a good spectrum of ages and experiences, and we invest in our new generation of staff through apprenticeships and degree support.
A key component of our success is that we create an environment for our staff to grow and develop. As such we have a very stable workforce with low staff turnover and this means that our staff are able to build and develop collaborative relationships with our clients. Creating the right environment has also allowed TSS to enhance the capacity, capability and the confidence of all its staff to serve our many and varied clients. We are delighted that we have good long term relationships with our clients who time and again trust us to help them.
RICS regulated, our professional and ethical standards are at the forefront of everything we do.
We are honest and straightforward in all that we do
We always strive to provide the highest standard of service
We act in a way that promotes trust in our profession
We always treat others with respect
We always take responsibility for our actions
And, when it comes to fee structures, we work with you to tailor the package that meets your needs.
Our structure can be refined for packages of work and projects. Aligned with your goals and objectives, these can include target fees, fixed fees, percentage of contract sum and contingent fees with gain share arrangements, secondment rates and the like.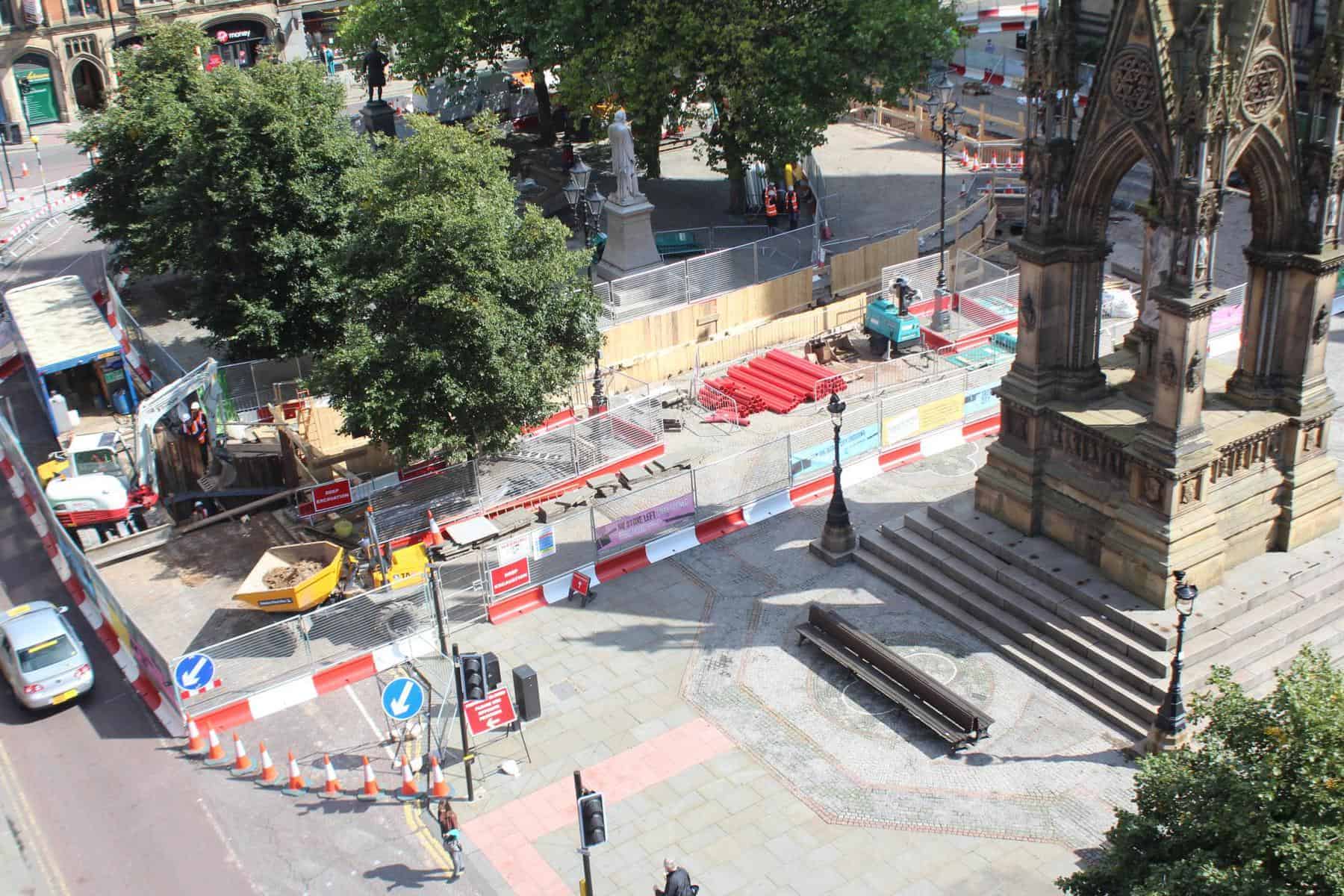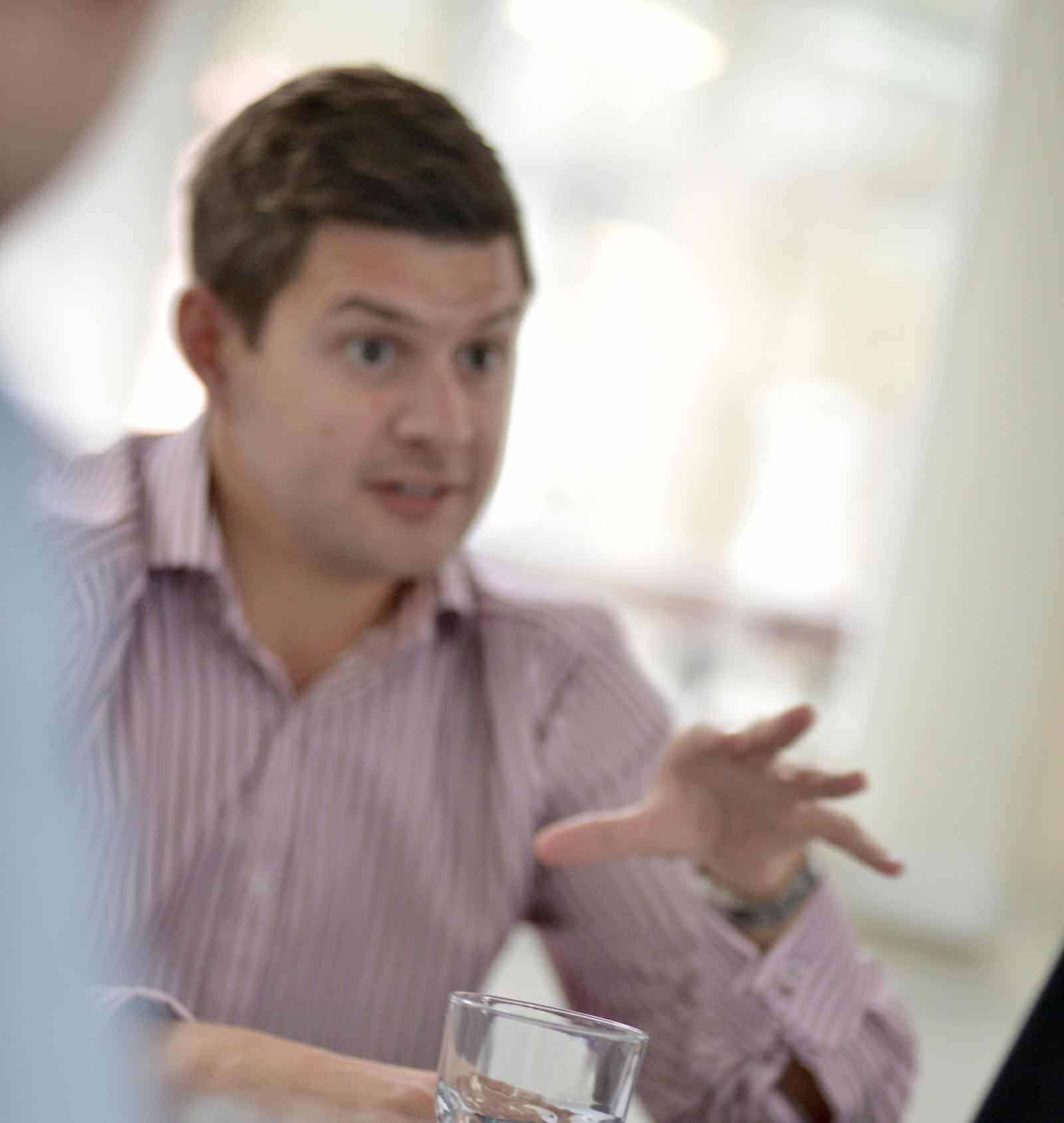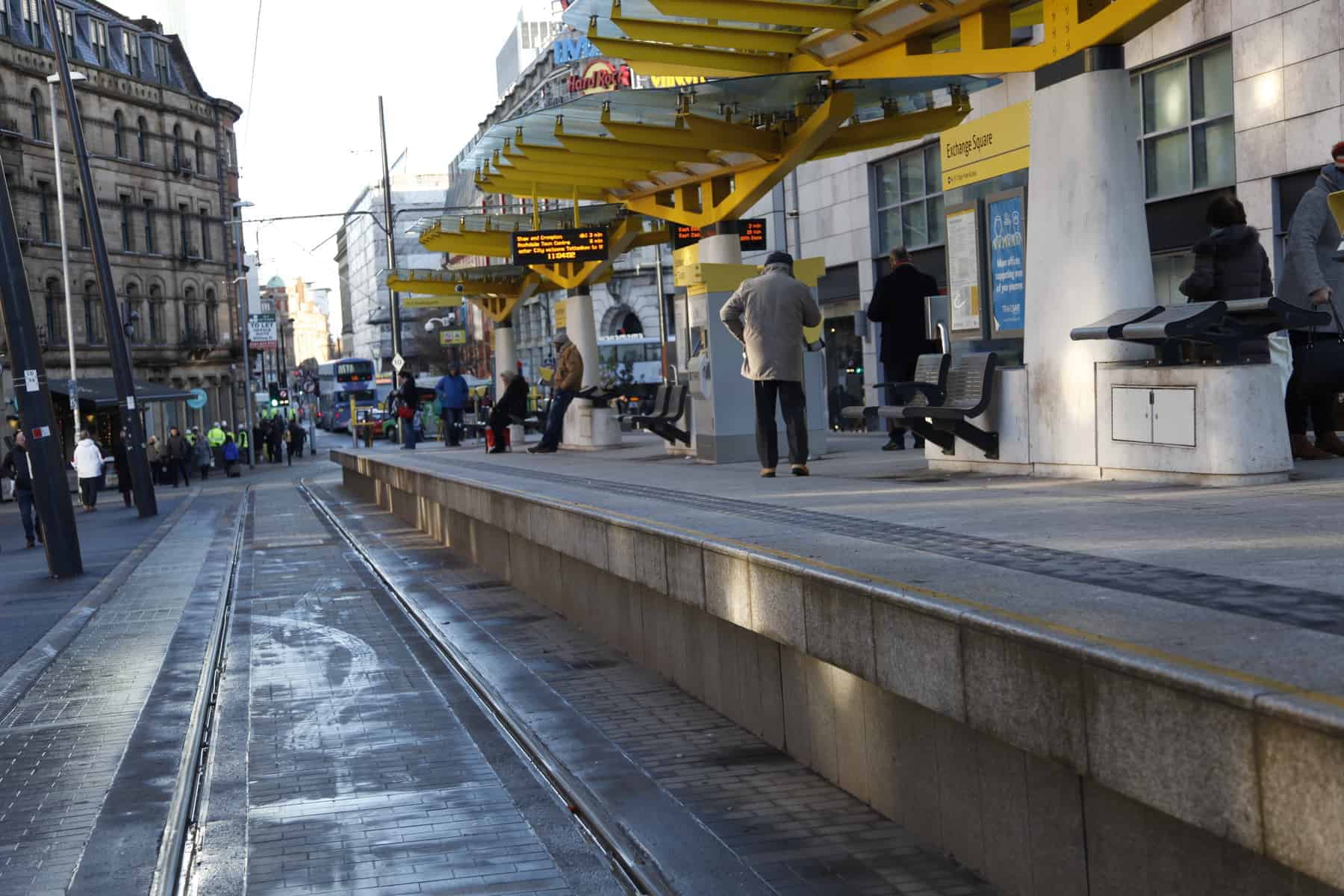 Learn more about TSS
There are many things that make TSS unique. Click the links below to learn more about our services, the sectors we work within and to browse our resources.
Contact tss
For more information or to enquire about our services, please don't hesitate to get in touch.
Contact us