The Good Life Orphanage
TSS is incredibly proud to be supporters of our chosen charity; The Good Life Orphanage. With an aim to provide children in the Kikambala area of Kenya with a safe and secure home, where 100% of the funds raised go towards the charity.
The Good Life Orphanage was born when the founders were on holiday in Kenya and were struck by two things: the smiling, happy nature of the children but also the unbelievable poverty they were living in. Cutting a very, very long story short, they raised £42,000 in funds from generous family and friends and, along with the help of 18 kind-hearted workers, rebuilt their dilapidated school.
The process was so rewarding and life-changing for the children of Kikambala that they decided to take things even further by building The Good Life Orphanage.
Since its opening in April 2008, over 50 children have discovered the security of having a place that they can call home. The children receive three meals every day as well as being provided with quality education, but most importantly they are shown the love and care that they deserve.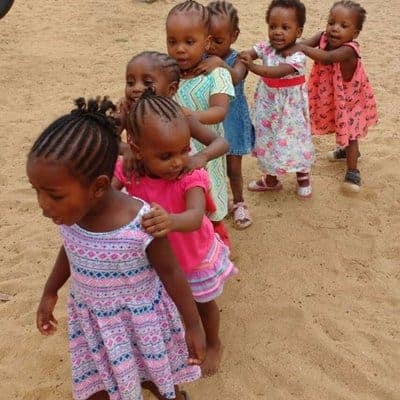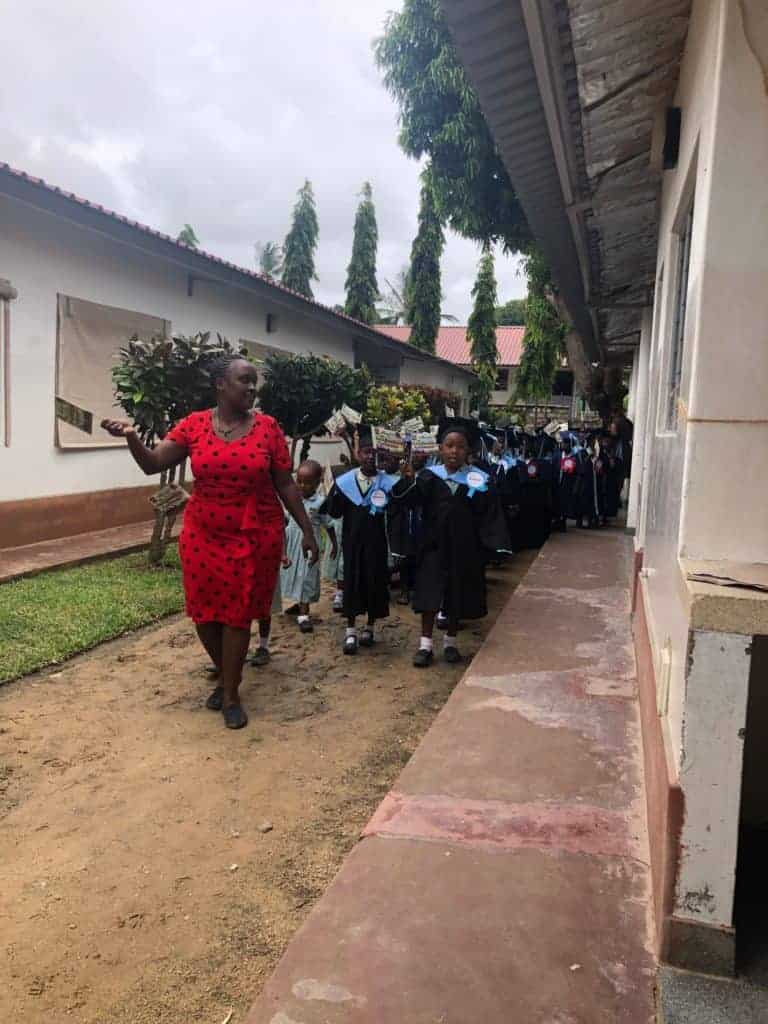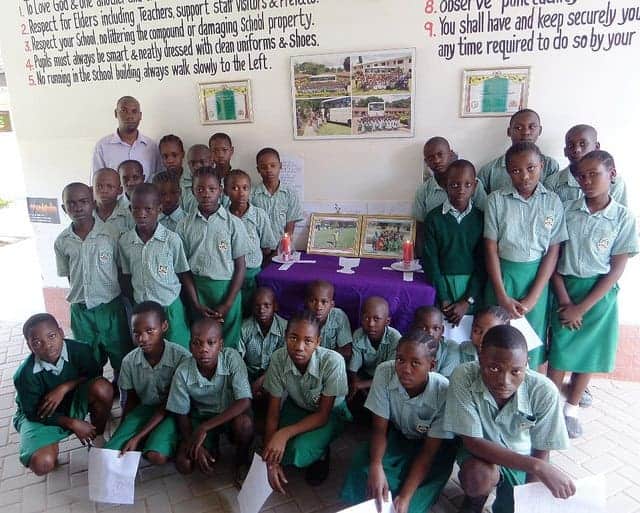 Learn more about TSS
There are many things that make TSS unique. Click the links below to learn more about our services, the sectors we work within and to browse our resources.
Contact tss
For more information or to enquire about our services, please don't hesitate to get in touch.
Contact us