TSS are delighted to announce that we have won a place on Hull City Council's Learning & Training DPS. The DPS itself covers a number of categories.
TSS have been added onto the DP under the following categories:
Category 16 – Health and Safety
Category 18 – Bespoke/Niche Training
We look forward to working with the council of future contracts.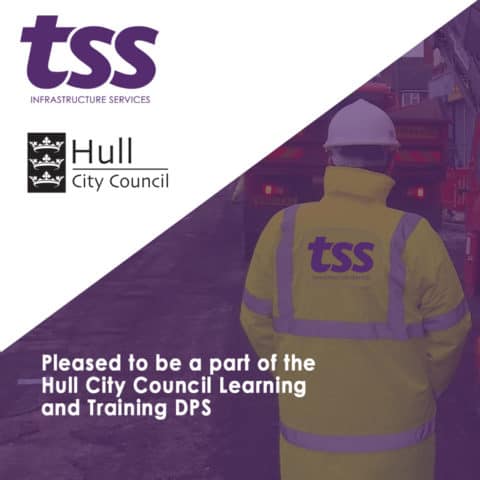 Why TSS?
At TSS, we have over a century in experience working within the Infrastructure Sector. We always strive to:
Act with integrity.
Provide the highest standards of service.
Promote trust and transparency.
Treat everyone with respect.
Take responsibility and be accountable.
Contact tss
For more information or to enquire about our services, please don't hesitate to get in touch.
Contact us